Smart investment is central to EVERYTHING we do.
8i Capital and related companies are in the business of spotting investment trends and opportunities ahead of the prevailing investment climate, packaging companies and then helping them to grow either through corporate acquisitions or listing. The key is to build and maintain strong relationships with entrepreneurs and business owners, engaging them in meaningful conversations around their businesses so they can seek new growth opportunties and become champions in their respective sectors.
Through 8i Capital and related companies, entrepreneurs and business owners can have access to strong management experience, global network of established institutional funds and family offices, as well as network of promising companies worldwide.
Working with our team of advisors, bankers, lawyers and accountants, we have successfully closed the IPO of 8i Enterprises Acquisition Corp (NASDAQ: JFK, JFKKU, JFKKW, JFKKR) on April, 2019. Building on the belief that the next game changer will be the blockchain, JFK has announced the acquisition of Diginex Limited, a blockchain financial services and technology company. The Business Combination (NASDAQ: EQOS) was completed on 30 September 2020 and we have raised more than USD 100 million. We have also successfully closed our latest IPO of 8i Acquisition 2 Corp (NASDAQ: LAX, LAXXU, LAXXW, LAXXR) on November 2021. This business combination with EUDA Health Limited is expected to be completed by end of 2022.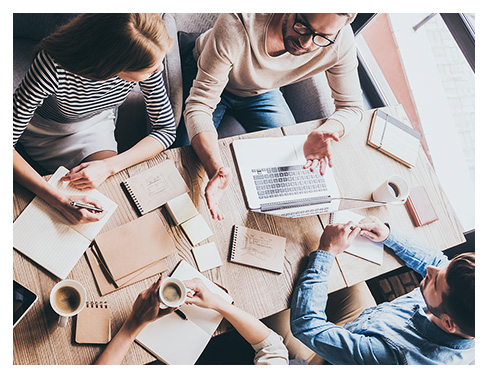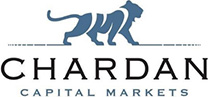 We acquire companies with good underlying businesses for our diverse portfolio, and our acquisition methods include cash and/or shares, and may involve merger of shares, sale of assets, or other business combinations.
We seek to identify target businesses that are likely providing attractive financial returns through business combinations. We are dedicated to adding value to these targets by providing them access to the U.S. capital markets and our experience and expertise. Although our focus is primarily on business in Asia, we remain open to potential acquisition targets located outside Asia.