Acquisition is everything we do.
8i Enterprises Acquisition Corp is an investment holding company incorporated in the British Virgin Islands.
We are currently in the process of listing the company on NASDAQ. Working with our team of advisors, bankers, lawyers and accountants, our IPO is expected to take place in 2019.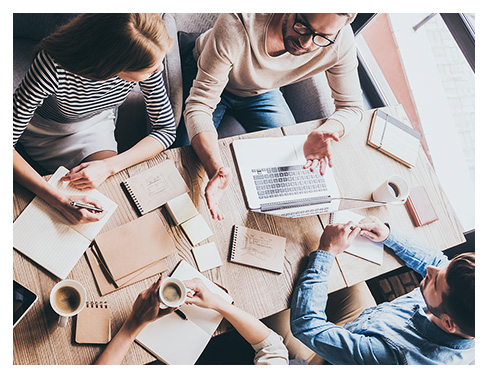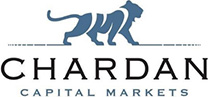 We acquire companies with good underlying businesses for our diverse portfolio, and our acquisition methods include cash and/or shares, and may involve merger of shares, sale of assets, or other business combinations.
We seek to identify target businesses that are likely providing attractive financial returns through business combinations. We are dedicated to adding value to these targets by providing them access to the U.S. capital markets and our experience and expertise. Although our focus is primarily on business in Asia, we remain open to potential acquisition targets located outside Asia.